Ferrous Scrap
Lucky Recycling procures ferrous scrap metals from markets in the Middle East, and delivers this material to local mills and traders after carefully inspecting and packaging them as per international quality standards.
We have a commitment to quality and our purchasing and export departments are equipped to handle large volumes of heavy melting and re-rollable scrap. We remain committed to our customers for timely deliveries.
For further information, please view our product catalogue.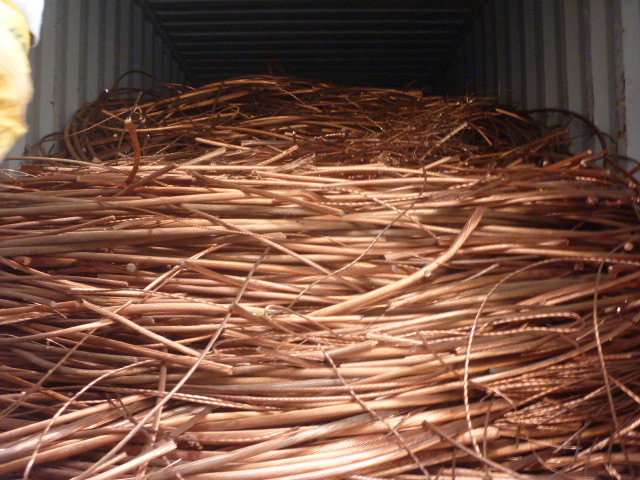 NON FERROUS SCRAP
Lucky Recycling supplies varying grades of non-ferrous materials to locations all over the world and conforms to international industry specifications.